Hello Friends!


Time to Give Back to Our Customer Friends!
Hello Friends!
Wow! March was a RECORD month for our small business and we are exceptionally grateful for all the existing and new customers trusting us to deliver an affordable, quality product quickly!
With sales now off their March madness peak, we wanted to find a way to say "THANKS!" in a meaningful way by having a flash sale this weekend!
We've never offered such a great deal and can't run this discount for long! Please take advantage if you can!
Best Wishes Always!
Ron "Andrew" Souther
FDA Disclaimer: This post is not intended to treat or cure any disease. It's for educational purposes only.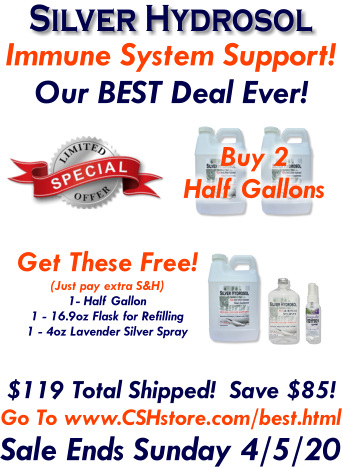 CSHstore@mail.com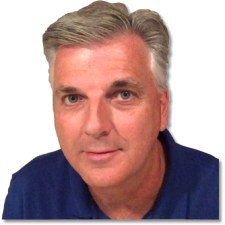 FDA Disclaimer: All information presented is for EDUCATIONAL purposes only. There is NO intent to treat or cure disease. Consult a physician before use.