Hello Friends!


Colloidal Silver Hydrosol and Irritable Bowel Syndrome (IBS)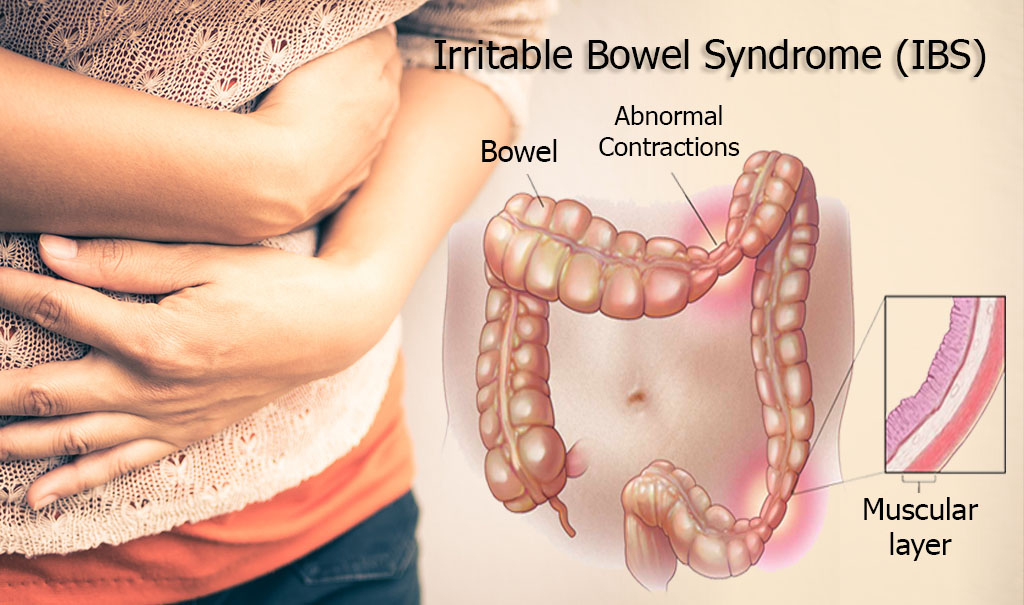 Hello Friends!
Last week we receive another wonderful testimonial that I wanted to share from Susan in Taos, NM! Susan has be a great Customer Friend for the last couple years and sent us this...
"I have had great success with your Ionic Silver Hydrosol in combating irritable bowel syndrome (IBS). The instructions I was following said to use a different brand of silver hydrosol that costs twice as much, but your product absolutely does the job. I mix it half and half with aloe vera juice and take 2 ounces before bed each night.
"I've had IBS for decades, and this is the only treatment regimen I've ever found that actually works."
Thanks Susan!!
And here's my reply I posted with her testimonial on our site...
"We deeply appreciate your Customer Friendship! Thank you for this testimonial! It's through these stories that we are inspired to find more ways to reach more people with more products that work!
I, too, suffered Irritable Bowel Syndrome (IBS) for several years from the mid-to-late 90's until about 2004 when I found my cure. At that time, I didn't know that colloidal silver hydrosol even existed, and in my own case, I suspected that mine was driven at least in part by mental stressors.
The reason I say this is because usually my symptoms (acute cramps like I was about to have diarrhea immediately following something that I felt stress about. And later on, when I had forgotten that stressor, I also noticed my symptoms were gone.
But I didn't know what I was doing to myself to trigger this state of what may have been extreme adrenal fatigue.
I searched for answers and came across Lucinda Bassett's work with IBS and ordered her $400 cassette tape program, desperate for the answer. And out of the 16 tapes that were in the program, I only listened to the first one because I discovered my cause, therefore, my cure.
I had difficulty with since childhood advocating for myself as I grew up in a deeply dysfunctional family and extended family in the Midwest. I was simply brought up to suck it up and get over whatever was bugging me. So what I became really good at was role playing confrontations that I wished I had the courage to do in person. In other words, I wanted to reconcile my issues with the other but unfortunately, I didn't live in an environment where people wanted to reconcile with even themselves.
So what I was doing with the daily and nightly mental debates was constantly triggering my sympathetic (fight or flight) nervous system and wore out my adrenals and likely others important players in the body.
The first cassette tape addressed this exact bad habit and the fix was this: when the inner confrontational dialogue is happening, consciously interrupt it, saying, "I don't think this way anymore!" again and again.
I tried that and voila! The dialogue stopped. But then it started again and I stopped it again. After about two to three days of doing this, my IBS was 99% gone and I got my life back!
In those several years of nasty IBS, I avoided many times even leaving the house, going on vacations, etc..., for fear of needing a restroom on super short notice. It really was a difficult time of my life.
I've recently been checking out DMSO, which is a great way to increase sulfur in the body. In the literature I saw, Aloe is high in MSM which is almost identical to DMSO and it is thought that the sulfur content in aloe has a lot to do with it's healing properties. Probably by the end of the year we will be adding DMSO to our products including one premixed with ionic silver.
When I came across Colloidal Silver in early 2014 on a silver stacker's forum (I'm a bit of a prepper), I tried a red-colored product (meaning particle silver, not ionic silver) and knew right away that I wasn't going to keep spending $35 on 8 ounces. It also had no effect on me.
So I scoured the internet trying to find out what all these different forms of silver were and how to make the best form. The product I make now is the product that blew my mind with an INTENSE Herxheimer Detox that I describe here on Youtube...
https://www.youtube.com/watch?v=B_xCAdNO5qk&t=1s
Seeing this detox sold me on the power of silver and led me to create my brand. And currently, I'm in the process of converting my company into a charity because one of the greatest joys I get from this venture to date is when I come across someone unfortunately sickly, that is seeking alternative ideas for wellness, but doesn't have the means to pay. Time and time again, we ship our product to folks like that for free or for our shipping and cost of the bottle as many insist on paying something.
In other words, I do this venture out of love for people and wellness, not for profit! :-)
Thanks again for your testimonial and patronage! Please send us more stories anytime!
Ron "Andrew"
---
Video - Intentions and Wishes - How to Fix Them for Happiness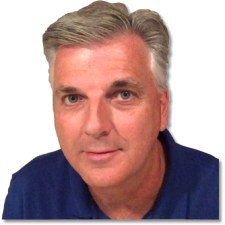 Thanks for being part of our Customer Family and feel free to contact me with any questions or comments anytime at CSHstore@mail.com (not gmail)! :-)

Ron "Andrew" Souther