Hello Friends!


2017 Summer Sale! Enjoy!
We wanted to kick off the summer season with a bang! So we created this special offer and an upgrade to it.
You may already be aware that our EVERYDAY special on most products is "Buy 3, Get 1 FREE!", but we are going to one up that! Here it is....NO LIMITS! Offer expires June 15th! :-)
Option 1: Only $99!
- Buy 2 Half Gallons, Get 1 FREE! Save 33%
Option 2: Only $111! (Best Value!)
- Buy 2 Half Gallons, Get 1 FREE + Starter Pack
The Starter Pack includes:
- A filled, sealed, 16.9oz Flask of Colloidal Silver to refill again and again, - Empty 4oz, 2oz, 1oz fine mist sprayers - Empty 2oz eyedropper - Silver spray recipes, just add your favorite essential oil
---
Video - Intentions and Wishes - How to Fix Them for Happiness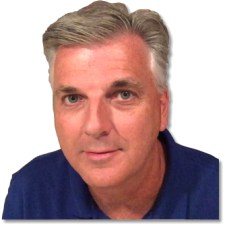 Thanks for being part of our Customer Family and feel free to contact me with any questions or comments anytime at CSHstore@mail.com (not gmail)!

Ron "Andrew" Souther