Hello Friends!


Just made a page with all our testimonials
Up until now, our testimonials were scattered about the website but today we put them all on one page for easier reference.....
http://www.colloidal-silver-hydrosol.com/colloidal-silver-hydrosol-testimonials.html
Also, we are offering a $5 refund off your next or recent purchase of $30 or more for your story using silver as a health tool. Please seen the banner on the page above for full instructions! :-)
Best Wishes Always!
Ron
---
Video - Intentions and Wishes - How to Fix Them for Happiness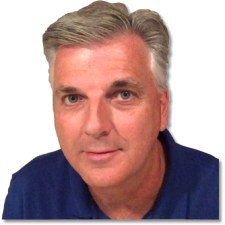 Thanks for being part of our Customer Family and feel free to contact me with any questions or comments anytime at CSHstore@mail.com (not gmail)!

Ron "Andrew" Souther