Hello Friends!


Coronavirus - Order Soon if you're planning to stock up!
Hello Friends!
With the increasing concern for whether this coronavirus will become a pandemic, our sales have already tripled from normal levels.
This is just a friendly FYI that if you're planning on ordering, please do so ASAP and our best deal is our ongoing daily special of Buy 3 Get 1 FREE Half Gallon jugs.
We have ramped our production and orders are shipping within a day or two as we are working 16 hour days. If orders keep growing this fast, we may be looking at either limiting the amount of product per order or having to ship many days later than normal.
The last time we saw this kind of response was in 2014 with the ebola virus concern when sales more than quadrupled. We love all our customers and want to promptly ship orders as soon as possible! :-)
FDA Disclaimer: This post is not intended to treat or cure any disease. It's for educational purposes only.
Best Wishes Always!
Andrew CSHstore@mail.com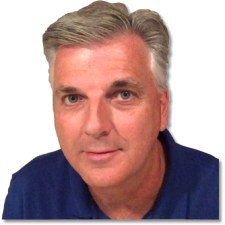 FDA Disclaimer: All information presented is for EDUCATIONAL purposes only. There is NO intent to treat or cure disease. Consult a physician before use.