Hello Friends!


Coronavirus - We Are Working Hard for You! :-)
Hello Friends!
Just a quick note to say that we've increased our production capability and are working around the clock to process orders! We are still shipping within 1-2 business days!
AND....
We will NOT NOT NOT raise our prices on our website, nor drop our Buy 3 Get 1 FREE specials! We are here to take care of our Customer Friends by keeping our products affordable, especially in these times of need.
We did just raise our prices on Ebay and Etsy equal to the commission paid to those sites for sales, which is 15% of the sale price. The best deal for you and for us is to ship on our site.
There are many great ways to you Ionic Silver Hydrosol besides using as an immune system support supplement! One of my favorites is to make a Lavender Silver Hydrosol spray to use as a hand sanitizer that also softens the skin, or use it as a bathroom deodorizer, aromatherapy, dog flea repellent, and to freshen underarms and clothes.
Best Wishes Always!
Andrew
FDA Disclaimer: This post is not intended to treat or cure any disease. It's for educational purposes only. CSHstore@mail.com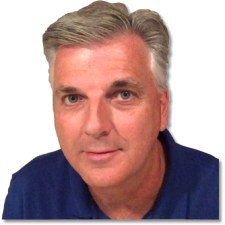 FDA Disclaimer: All information presented is for EDUCATIONAL purposes only. There is NO intent to treat or cure disease. Consult a physician before use.