Hello Friends!


Open for Business!
I'm happy to announce that we can begin taking and shipping orders!
Thanks again to all the well wishers!
If ordering gels, it may take a few days for us to rebuild our inventory of them. Half gallon jugs should ship the fastest.
We are excited to get past this hurdle with Hurricane Irma and refocus our efforts on our passion!
As promised, here's a special promo for you, your family and friends, no limits, and will expire Sunday, September 24.
Welcome Back Special Deal!
Buy 1 Half Gallon Jug, Get another for 50% off (+$4 extra shipping included in price)!
---
Video - Intentions and Wishes - How to Fix Them for Happiness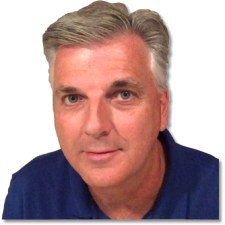 Thanks for being part of our Customer Family and feel free to contact me with any questions or comments anytime at CSHstore@mail.com (not gmail)!

Ron "Andrew" Souther