Hello Friends!


May BOGO Buy One, Get One Free Colloidal Silver Hydrosol Sale!
It's been too long since we offered a special deal like this one! Enjoy!! And feel free to send this to friends and family....it's a great way to check out our product!
Total cost is $62.50 vs. our normal total cost of $88.50! :-)
Enjoy!!
Send us a testimonial for an additional $5 savings!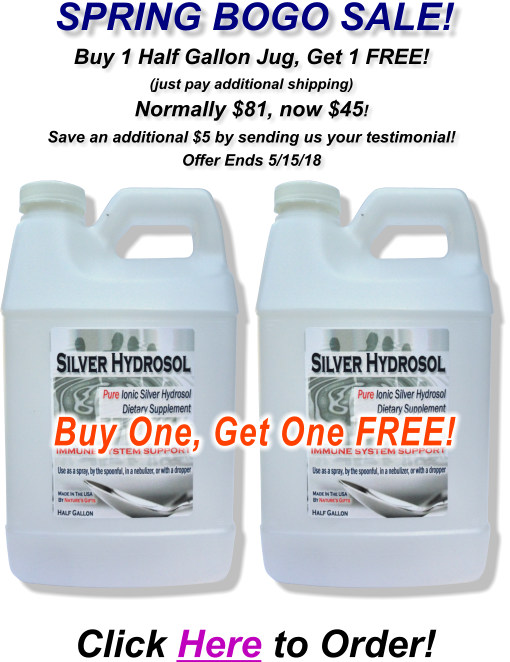 ---
Video - Intentions and Wishes - How to Fix Them for Happiness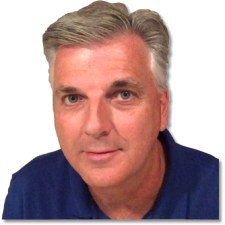 Thanks for being part of our Customer Family and feel free to contact me with any questions or comments anytime at CSHstore@mail.com (not gmail)!

Ron "Andrew" Souther