Mark Passio's Cosmic Abandonment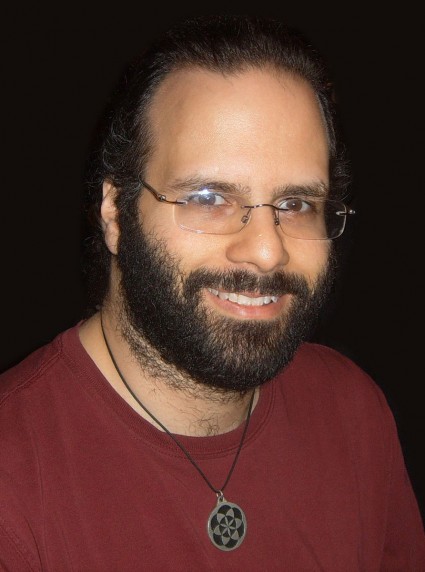 Mark Passio is outstanding!  If you ever wanted a thorough exploration of Natural Law, ego, hidden knowledge, etc., Passio is THE expert!
In this video he speculates about our alien "parents"...really an interesting talk...best allowed to be an idea not to be believed or disbelieved. 

Please visit Passio's website at www.WhatOnEarthIsHappening.com for his entire archive of podcasts, reference materials, links, speaking dates and more.