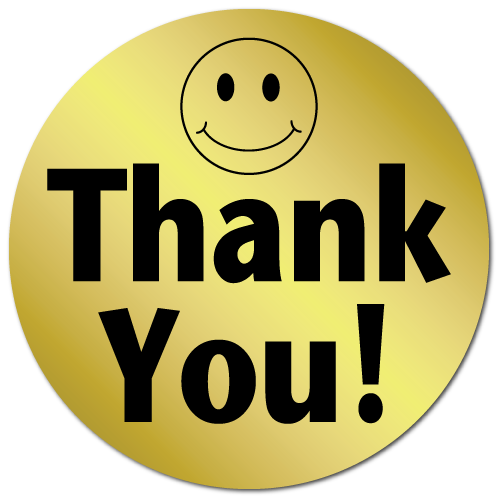 THANK YOU for you order!!
Before you go, may we ask you a quick favor??

We will start producing your colloidal silver hydrosol, bottle it, and ship it promptly!  A tracking number will be sent, letting you know it's on the way!
We would be grateful to you if you shared our site with your friends, family and colleagues!

Just curious...how did you find us?
eBay?  Etsy?
YouTube video?
a Facebook ad or posting?
an online ad somewhere else?
CrewOutfitters?
search engine results?
a farmer's market?
a friend? 
Whatever you can tell us so that we can be more efficient with our advertising efforts will help us keep our costs and prices down so that we don't waste money on promotions that don't work. 
We also would like to hear any feedback you have about our site, any suggestions, complaints, etc.... 

If you would like to join our mailing list, we can send you special promos, info on new products and news related to colloidal silver hydrosol from time to time.  Your email will only be used for this purpose and never ever shared with third parties.

Please enjoy our video from our sister site?
At our site www.ConnectedHappiness.com, we have just posted our first video about happiness!  Here it is for your enjoyment and sharing!  :-)