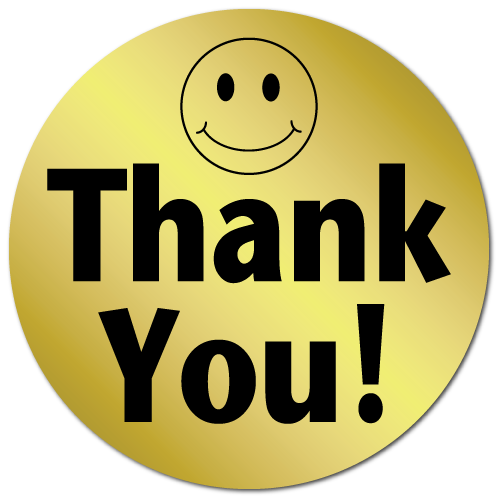 THANK YOU for you order!!

Would you like to receive a $5 refund on this order (if $30 or more)?

We would like to pay you $5 for your sincere, honest testimonial about how any of our products, or how silver in the past, have benefited you. Or maybe you have a Customer Service story to share with others?

If you've never used silver before, no problem, just give it a try and share your story later and we will be happy to refund the $5! 

Please CLICK HERE to go to the instructions page. 

We Will Ship Your Order Usually in One Business Day!

We will start processing and shipping your order promptly!  We normally are able to ship the same day or more likely by the next business day.  Occasionally, it may be a couple days to prevent a back order if we run low on a particular product.  
A tracking number will be sent automatically by PayPal, letting you know it's on the way!
We would be grateful if you shared our site with your friends, family and colleagues!
Please be sure to CHECK THE BOX BELOW to sign up for our NEWSLETTER containing SPECIAL DISCOUNTS, articles and updates to our product line.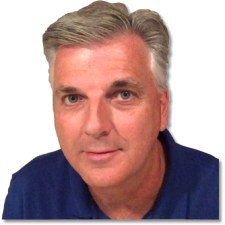 Just curious...how did you find us?
eBay?  Etsy?  Amazon?  (ordering here keeps costs down)
YouTube video?
a Facebook ad or posting?
an online ad somewhere else?
CrewOutfitters?
search engine results?
a farmer's market?
a friend? 
We also would like to hear any feedback you have about our site, any suggestions, product ideas, complaints, etc....  

Whatever you can tell us so that we can be more efficient with our advertising efforts will help us keep our costs and prices down so that we don't waste money on promotions that don't work.