Colloidal Silver Hydrosol Testimonial from Our Customer Friends!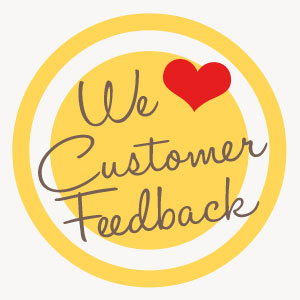 These Colloidal Silver Hydrosol testimonials are what keep us energized!  Seriously!  
This company was founded from my own profound experience using the exact same product that we now ship.  I wouldn't have gone through all the time and trouble to create a brand at all, let alone one that sells a product, colloidal silver, that is so misunderstood at best and attacked at worst.
So what I've done is moved all the testimonials that have been left on our site, ones that likely you've seen or would never have seen, because they were scattered around different pages.  
And please leave your own story, whether about you experiences with our products, our customer service or with prior use of silver for good health?
Please scroll down the page to see all the link to these wonderful testimonials.
Best Wishes Always, and I hope you enjoy reading through these!  
Ron
Have Something To Share?
Do you have a great story about this? Please share it!
What Other Visitors Have Said
Click below to see contributions from other visitors to this page...